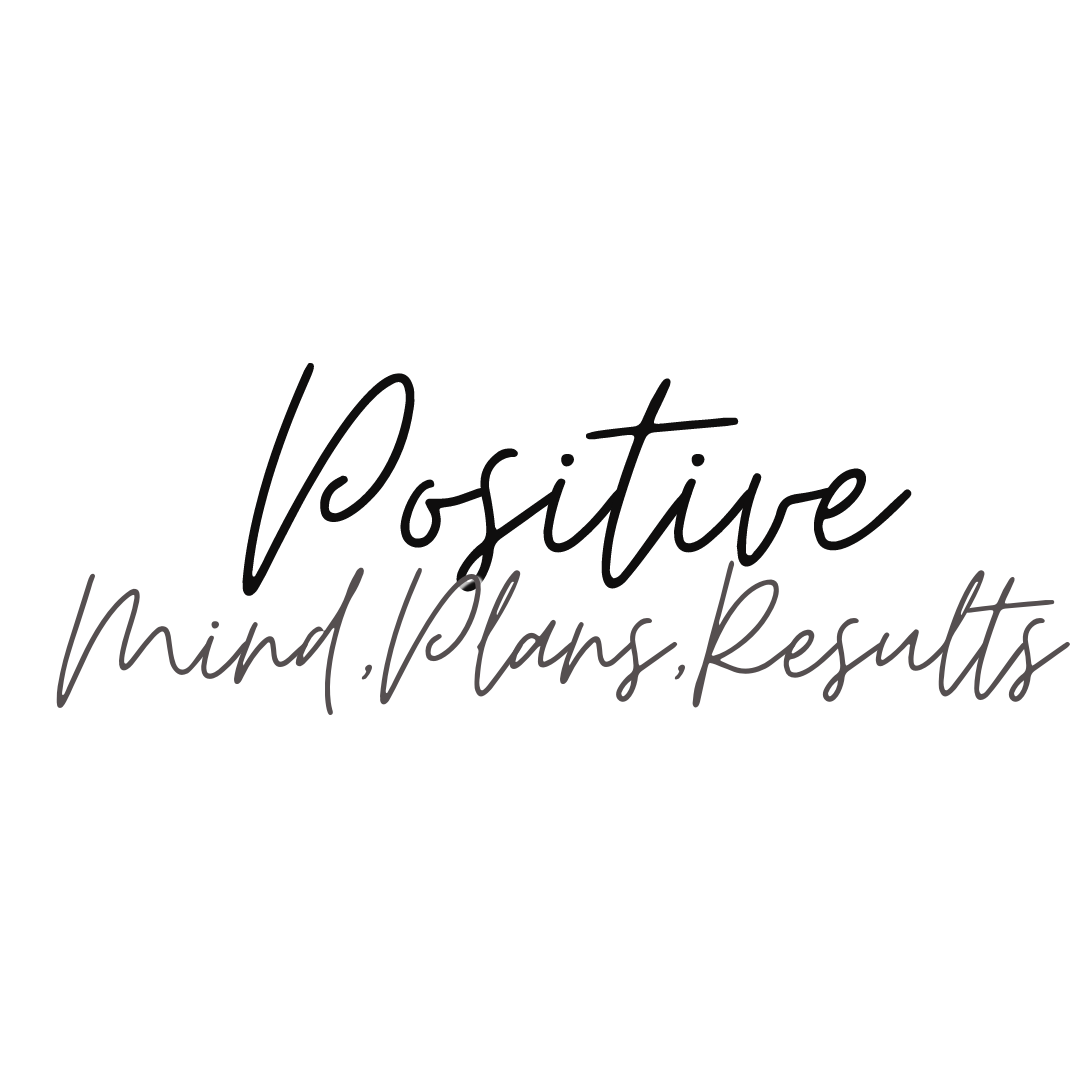 StickWithCatie is all about encouraging a positive lifestyle through planning! Providing planner essentials, stickers, and stationery accessories that will help on your journey!
Shop now
Check Out Our New Releases!
Want to see our new stickers and stationery items! This is where you want to be.
Catie's Corner
Check out our blog! We want to provide you with more to help you create a more positive lifestyle 🤞🏽 We cover topics such as mental health, gratitude, self love, etc.
Shop Our Customer Faves!
Regular price
Sale price
$6.00 USD
Unit price
per
Customer Reviews
"Beautiful collection of dolls! Quality and customer service on point as usual! Thank you!"

"They are absolutely beautiful, I actually love her stickers and the owners' great customer service. :)"

"Beautiful stickers, dolls , and affirmations. Colors are vibrant and pop off the page."

"I really like her stickers. Their clean, easy to detach and have no adhesive issues. Her customer service is also phenomenal!!"